15 Acres Farm
In 2012, Parducci Proprietor Tim Thornhill decided to convert fallow land on the Parducci property to an onsite, self-sustaining farm. Though growing wine grapes and maintaining a world-class winemaking facility are Tim's top priorities, he sees land as a precious resource, and now—3 years later—the once unused 15 Acres is a thriving organic farm made up of orchards, vegetable beds, and pastureland.
Feeding Us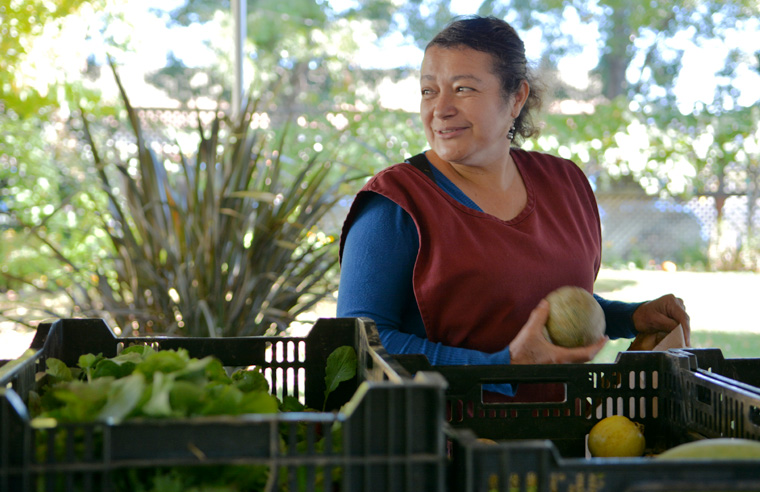 During peak harvest, the gardens produce more than 150 pounds of fresh produce. Parducci employees are invited to take their pick from a tasty selection of fruits, melons, herbs, squash, and other vegetables and each receive a dozen eggs a week.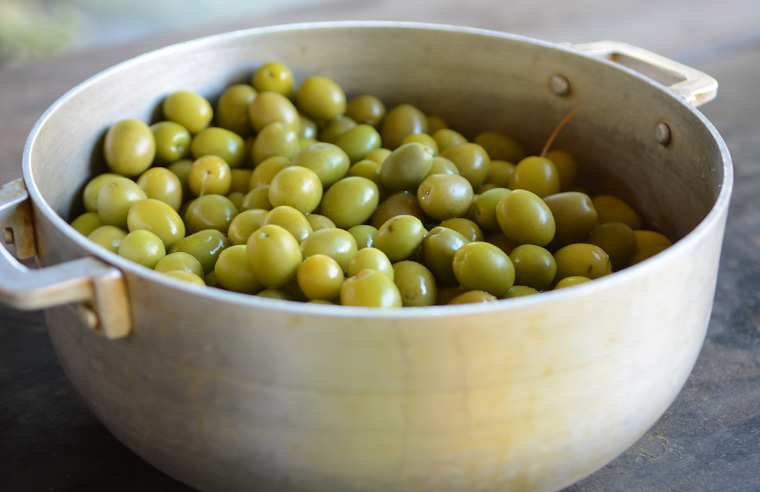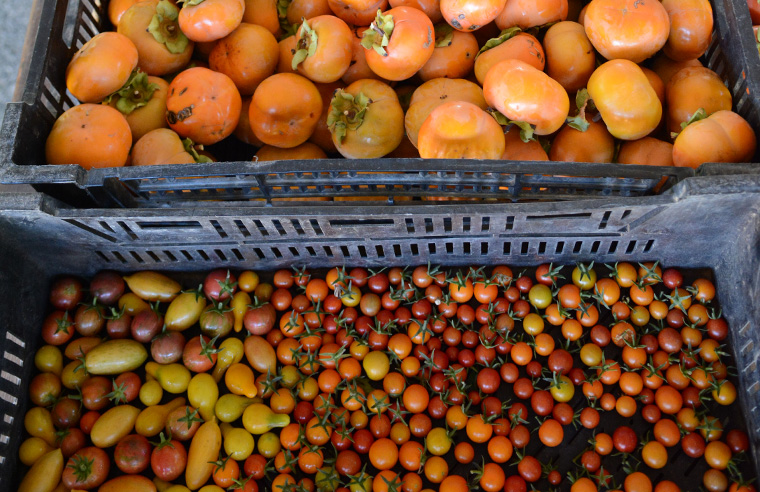 Double Duty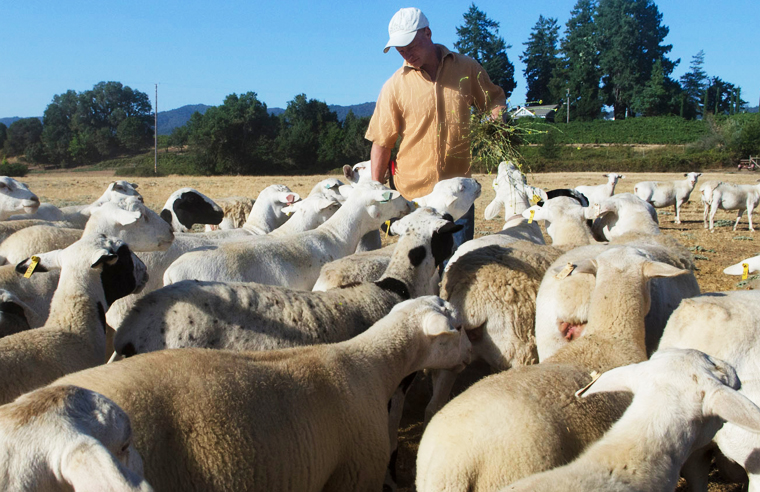 Farmer Jess shepherds his flock. The grass and weeds between the vineyard rows become food for 60 sheep.