Who We Are
Winemaking is an art like no other. Each stage—from vineyard to the bottling line—depends on a dedicated and deeply knowledgeable team of individuals. Our friendly tasting room staff and sales team are the ambassadors for the completed wine: getting the taste of each vintage out to world, with ♥ from Mendocino County, California.
---
Winemaking Team
Bob Swain, Head Winemaker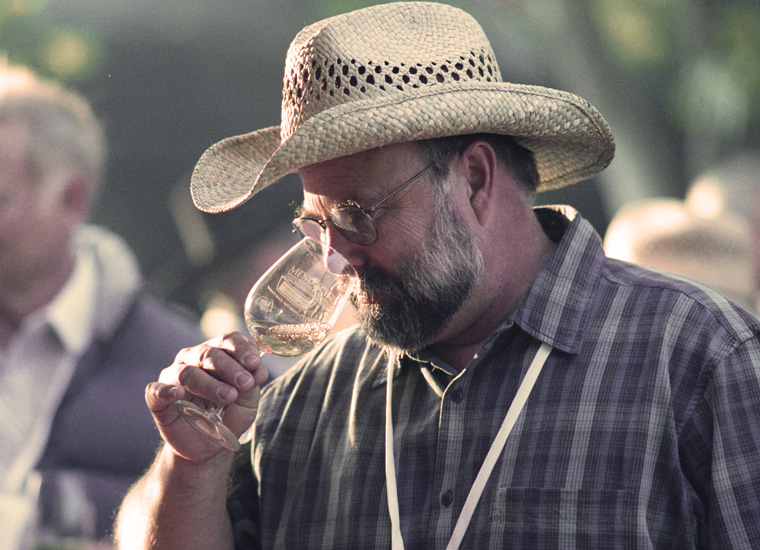 Parducci winemaker Bob Swain earned his Enology degree in 1974 from California State University, Fresno. He began his professional career working for Gallo Wines in Livingston, California.
In 1979, Bob moved closer to his roots in Northern California, taking a position as Assistant General Manager at Numano Sake Brewery (now Takara Sake) in Berkeley. In 1981, he moved to Napa Valley to join prestigious Clos Du Val winery as Cellar Master, working daily with founder/proprietor Bernard Portet.
In 1997, Bob joined Parducci as Winemaker and quickly began instituting an ultra-premium winemaking regimen, including adding several thousand small oak barrels for aging Parducci wines.
Bob has dedicated himself to crafting wines of character that truly express what makes Mendocino County, his home, special. In addition to winemaking and production, Bob also oversees the planting, farming and harvesting of Parducci's estate vineyards and helps manages the winery's relationships with its outside growers. Bob's talent and dedication to excellence are reflected in the countless awards and accolades Parducci wines have won since his arrival.
---
The Thornhill Family
Tim Thornhill, Chief Operating Officer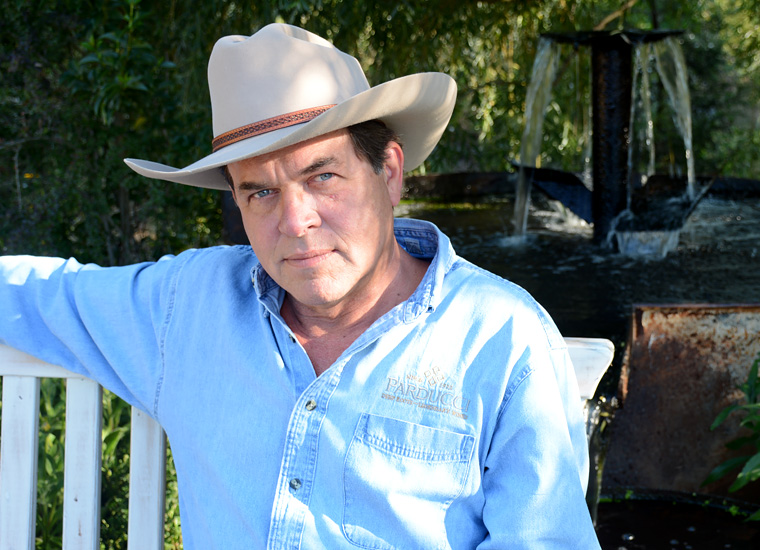 Tim Thornhill leads the daily operations of the winery facility and the surrounding vineyards.
Tim along with his brother Tom and father Tommy Thornhill Jr. founded the Mendocino Wine Co in 2004. An experienced and visionary leader, Tim Thornhill is focused on the advancement of Mendocino County and the rebuilding of Parducci Wine Cellars as, the heart of Mendocino Wine Company (MWC). Tim is committed to growing both the prestige and quality of the Parducci brand while also maintaining an environmental stewardship mentality "I see sustainability and quality development as an evolution; we can always find room for improvement."
Born and raised in Houston, Tim describes himself as, "starting out with a wheelbarrow and a pickup truck and working my way up." After establishing a small landscaping business as a young man in Texas, Tim moved to Orlando, Florida in 1980 where Walt Disney World became his largest account. Following 11 years in Florida, he moved northeast to develop extensive botanical gardens for a private client. Tim's pioneering work as an arborist and horticultural expert resulted in his mastery of a unique specialty: successfully moving very large trees. Known worldwide for his work with heritage trees, Tim consults today as a Supreme Court Certified Expert Witness in horticulture and construction.
Tim's mastery of landscape design and wildlife restoration has been applied throughout the Parducci Wine Cellars estate. From the wetlands and ponds he designed to recycle 100% of winery wastewater, to the use of owl boxes and raptor nests to control the vineyard rodent population, Tim's elegant solutions to real environmental problems can be seen.
Most recently, in 2012, Tim led a team to transform a five acre piece of fallow land into a thriving organic garden and orchard. During peak harvest the garden produces more than 100 pounds of fresh produce a week for employees. Though growing wine grapes and maintaining a world class wine making facility is Tim's priority, he sees land as a precious resource. Tim has plans to evaluate growing row crops between vineyard rows and is also investigating aquaculture options for the ponds on site.
---
Winery Staff
Jess Arnsteen, Farm and Garden Manager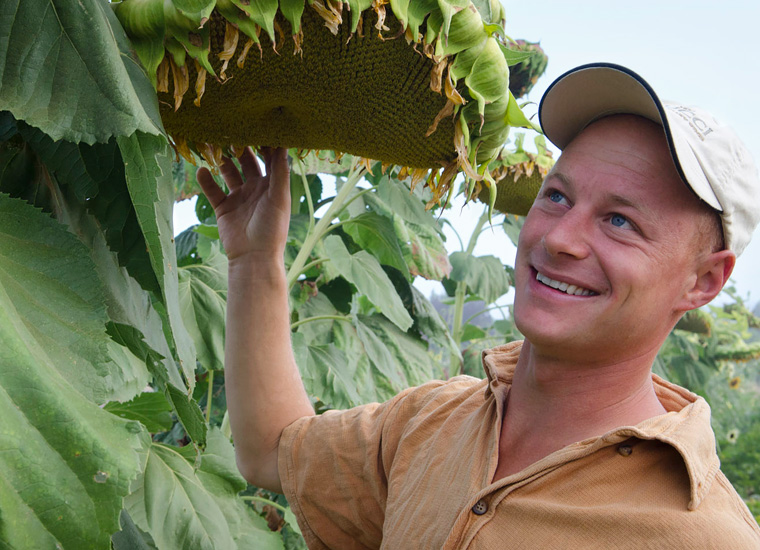 At 19, he dropped out of Colorado College, climbed into a pickup truck and set out for Mexico and Guatemala with a goal of stemming the tide of globalized oppression. Coffee would be the key. Arnsteen and a partner started BuyWell International in 2006 — a fair-trade coffee wholesaler paying livable wages to Latin American farmers. But one thought plagued him as he ran the business: What did he know about rescuing the world's poor when the farmers he was buying from were far more self-sufficient than he was? He sold the coffee business at 22 and decided to make farming his life's work.
Now, Arnsteen is in the unlikely position of being a farmer who doesn't have to sell his crops. As the manager of edible ecosystems at Parducci Wine Estates in Ukiah, California, he works to feed more than 60 employees in Mendocino County.
---
Tasting Room Team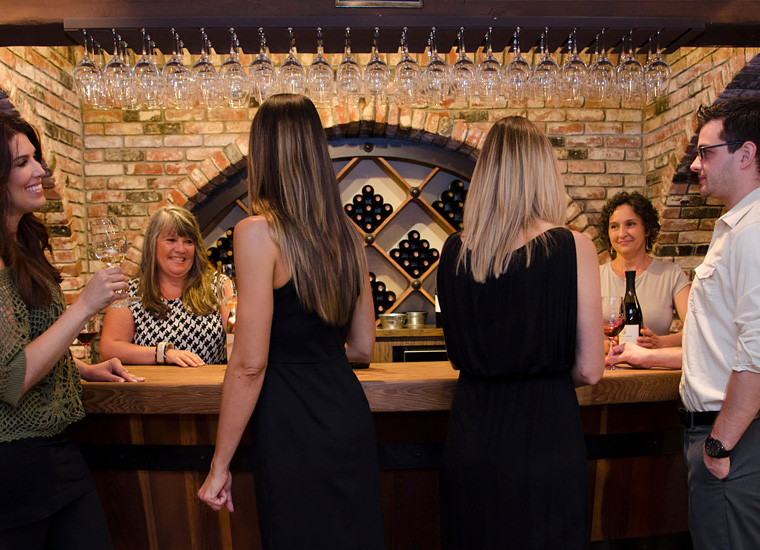 Stop by the Parducci Tasting Room, and meet Tricia, Juan, and the rest of our friendly and knowledgeable staff. We make every effort to ensure you and your guests have a fun and informative visit: whether through a guided tasting of Parducci Small Lot, Reserve, and True Grit, or on a pre-booked tour of our estate.