Energy Conservation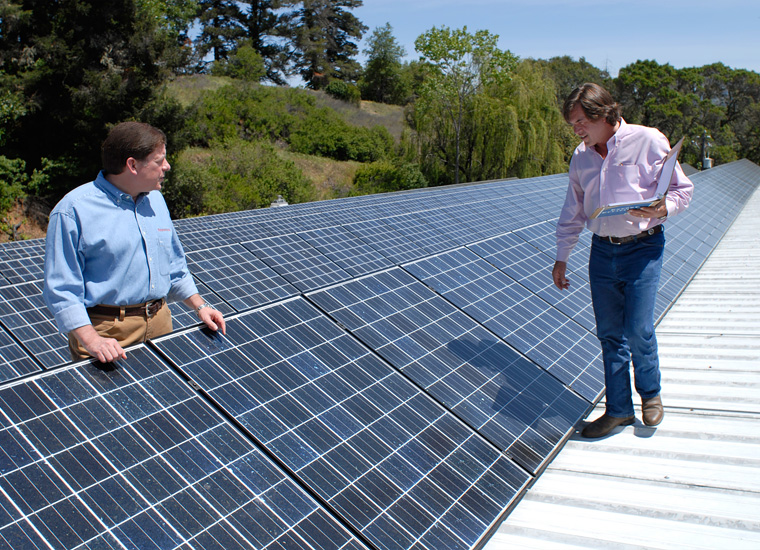 Parducci is the first winery in the United States to achieve carbon neutral status through a comprehensive program of third-party verified measurement, onsite mitigation, and carbon offsets.
---
"Our effort in conservation is really what I would call 'moving forward to the past.' It's more of the way my grandparents would farm."
Tim Thornhill, Proprietor, Parducci Wine Cellars
---
Naturally Supported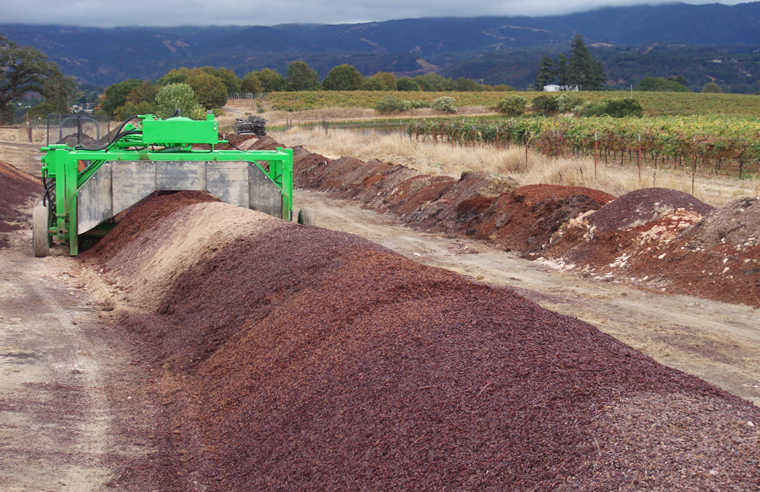 Parducci annually composts 2.1 million pounds of pomace: the grape seeds, stems and skins recovered from the winemaking process. Together with natural amendments such as animal manure, the winery compost returns nutrients to the soil and on to the next vintage of award-winning Parducci grapes.