Wildlife Habitat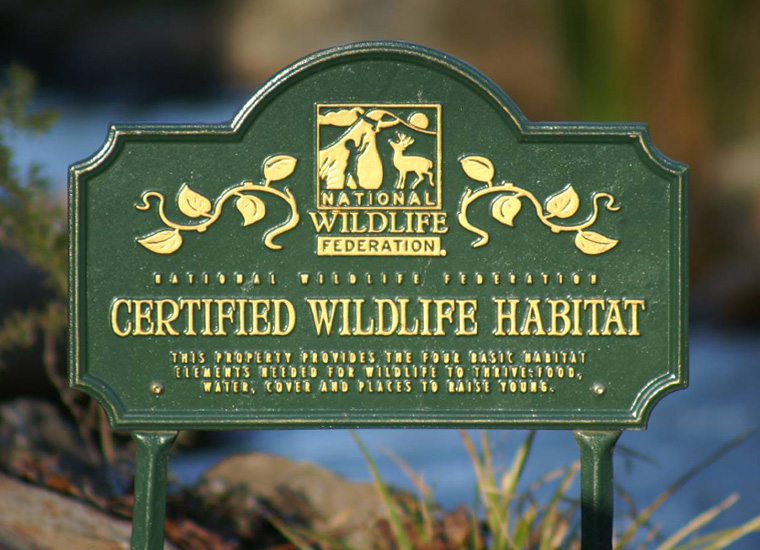 Parducci is a Certified Wildlife Habitat which means that our winery estate and wetlands provide food and water sources, cover, and places for wildlife to raise young. Rather than attempting to control nature through monoculture or aggressive pest management, we look for ways to share space with our neighbors.
Cover Crops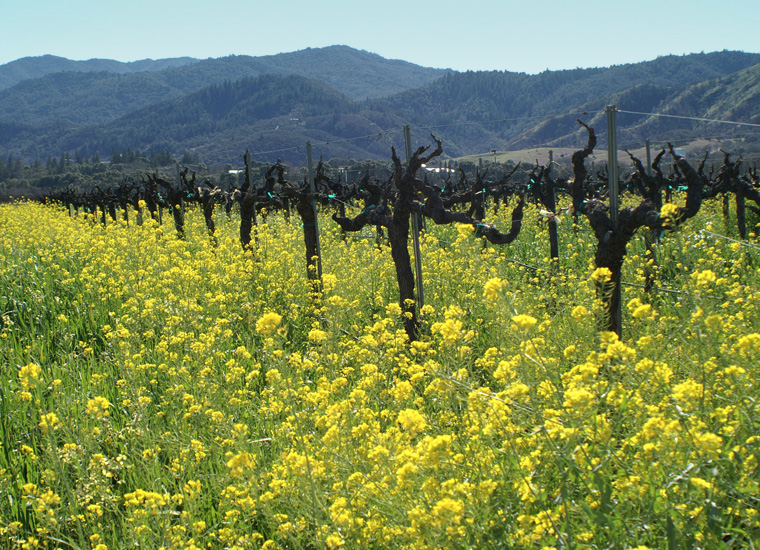 Cover crops are crucial to maintaining vineyard diversity. They also help feed the soil, attract beneficial insects, reduce erosion and—through some healthy competition—help control vigor. Examples of cover crops include clover, oats, bell beans, yarrow, borage, lavender, and sweet alyssum.
Pests & Predators In Balance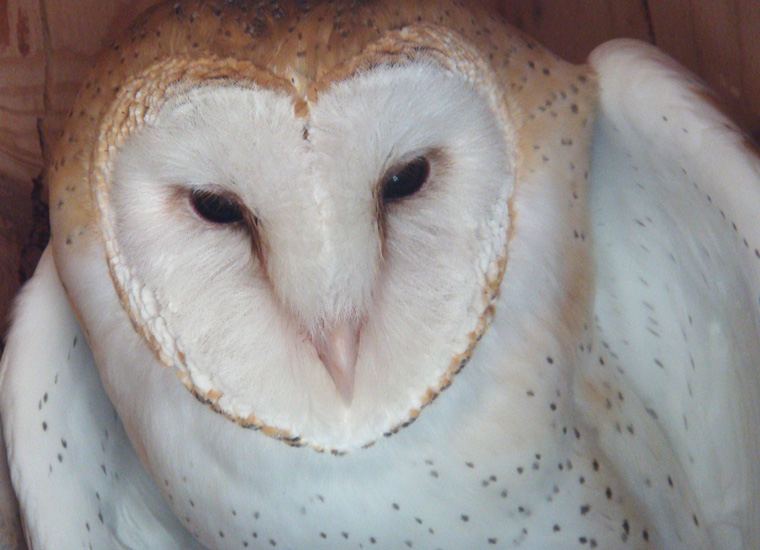 Parducci encourages non-toxic methods of regulating vineyard pests by creating wildlife corridors and encouraging natural predators in the vineyard. Owl boxes provide nests for owl families that feed on vine-damaging rodents. Parducci supplies the vineyards with bird boxes to house insect predators and creates flower plantings called insectaries to attract beneficial insects.