Travel writer Stefani Jackenthal ranks Mendocino, California, as number two of the "10 Best Wine Regions You've Never Heard Of" on the Fox News travel blog, noting, "True to Mendocino's reputation as a green winery region, Parducci Wine Cellars was the first 'carbon neutral winery' in the country."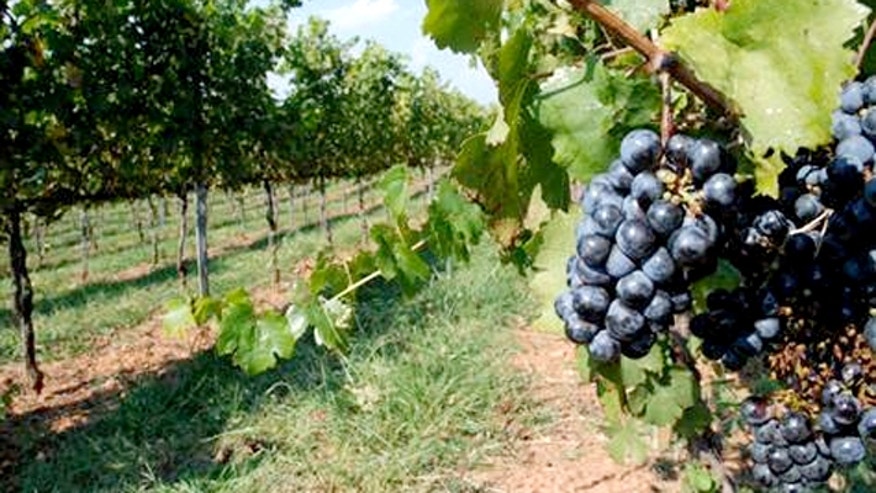 Photo: Fox News blog
Also mentioned are Parducci Wine Cellars' "red–tile roofed tasting room" and "Gold–medal winning Chardonnay and True Grit Petite Sirah."
Road trip, anyone...?